Yongsun-kai seeking "true martial arts" seeking activity during death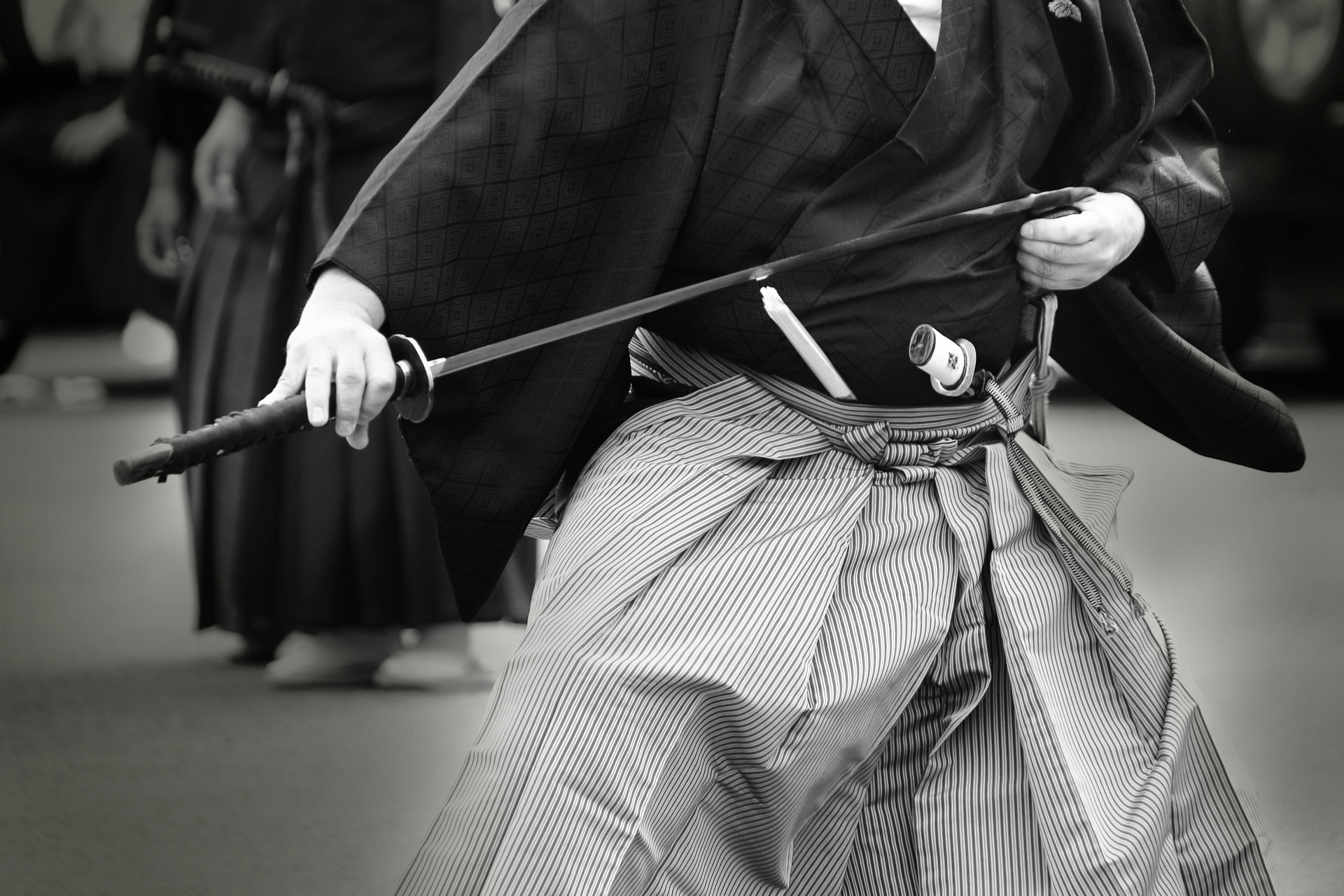 Because swordsmanship, Iaido, Jiu-Kitsu, Karate, Tai Chi, all the martial arts "truth" is discerned, accumulating daily practice.
Practice of martial arts is all daily exercise done to bring luck to luck.
Yongsun-kai is not "martial arts" but dare to use the word "martial art".